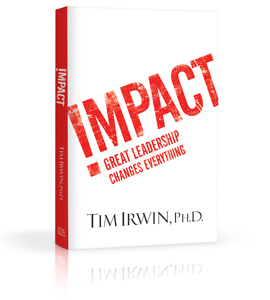 Welcome to the Impact Personal Assessment – an online self-assessment to help you measure and enhance your potential for living a life of impact. This self-assessment examines five factors that strengthen your "core." You will receive a feedback report as soon as you have completed all of the items. The report will provide you with a "score" for each factor, as well as suggestions for ways to grow and develop in each area.
The Impact Personal Assessment contains 45 items, and should require 10-15 minutes to complete.
For each item, please click on the rating that is most reflective of your typical behavior or views.
---